Content and/or other value provided by our partner, Target.
Hi lovelies! So when it came to my wedding, I really wanted something super casual, laid back, where our guests would feel relaxed, at home, and would just be able to have a great time! So we encouraged everyone to change into comfy clothes before coming to my mom's house (YUP!) for the reception. We set up tables and chairs around the pool, in which there were beautiful flower petals strewn about. We grilled burgers, noshed on homemade Greek hors d'oevres, and drank from a keg. It was so low key, it was so fun! No expensive rentals, deejay, caterers, etc. It was so
us
.
If I have to do it all over again (keep in mind I am no longer married), I think I would do the same thing. Okay, maybe not at my mom's house, but certainly something equally simple, casual, and fun!
A few months ago, when I first partnered up with Target, I mentioned its
Be Yourself, Together
theme. It represents the union of two different, unique people into one amazing couple while still maintaining their unique taste and individuality. What better way to embody that spirit than to make
your
reception
your
own! This way, you both get a say in the decor, menu, setup, activities, etc. Make sure to check out the
Target Wedding Registry
for its specially curated collection of traditional and non-traditional gifts sure to complement the tastes of each of you!
Upon perusing the
Target Wedding Catalog
, I found the
perfect
items to really make sure your reception is perfect. First, what is a party without cocktails?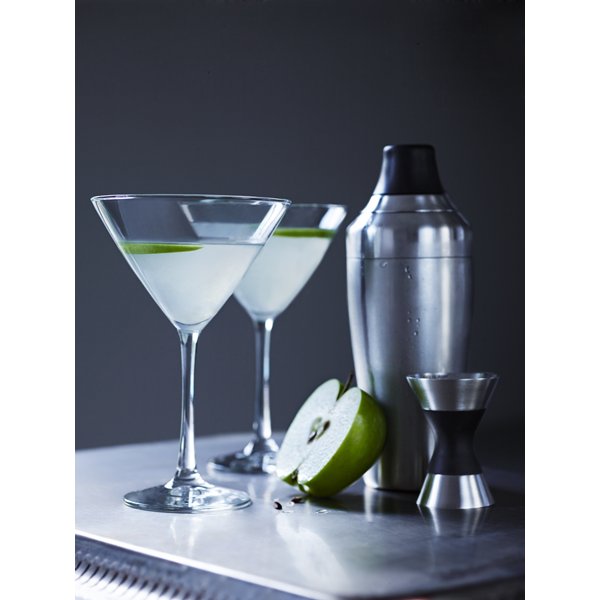 Head to the liquor store for an assortment of spirits and mixers, and allow your guests to play bartender as they mix and make some tasty drinks!
For those younger or choosing the non-alcoholic route, the
SodaStream Source Soda Maker
would be soooo fun, don't you think?
Lastly, wind down the event with coffee for everyone.
A Keurig station with assorted K-cups, mugs, and all the fixins would be so ideal, don't you think?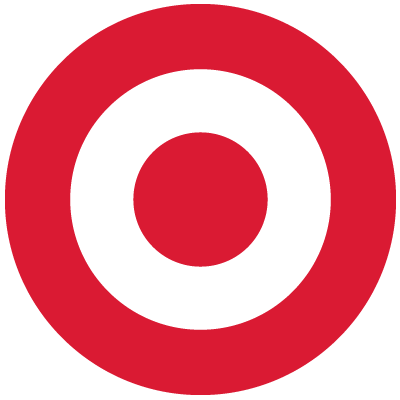 Now, Target has generously offered one Smart n Snazzy reader the chance at a $25 gift card! To enter, check out the
Target Wedding Catalog
and let me know your favorite item for my reception, along with why you've chosen it. Enter all info using the rafflecopter, below!
a Rafflecopter giveaway